Swimming Watches
The best swimming watches made by swimmers, for swimmers, PoolMates are the answer for swimmers looking for a watch that includes a fully automatic lap and stroke counter.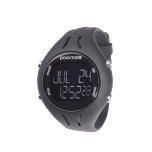 Not only does it give you speed and distance in the pool like all our watches, it does it in open water too!
95,00 €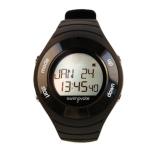 Heart rate and lap counting, this is the ultimate tool for the swimmer who wants the best.
SKU:
PoolMate HR ,
Delivery time:
1-2 weeks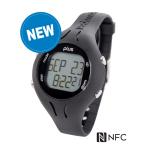 Sync swim data to your Android device, PC or Mac
SKU:
PoolMatePlus ,
Delivery time:
December 2016
110,00 €